Rewind Wednesday: Raymond Berry
Every Wednesday, High School Football America's Jeff Fisher will dive into his well-stocked treasure chest of interviews to talk with NFL players who love to talk about their love of high school football.
This week's Rewind Wednesday takes you back several years ago, when Jeff spoke with Pro Football Hall of Fame wide receiver Raymond Berry. A 13-year veteran of the Baltimore Colts, Berry retired in 1967 as the NFL's all-time leader in receptions (631) and receiving yards (9,275).
Berry played for his father at Paris High School in Paris, Texas. Back then, Berry wasn't a prolific receiver. In fact, his father didn't even start his son until his senior year of high school.
Press the play button below to learn more about Berry's high school career and his relationship with his father on this week's Rewind Wednesday.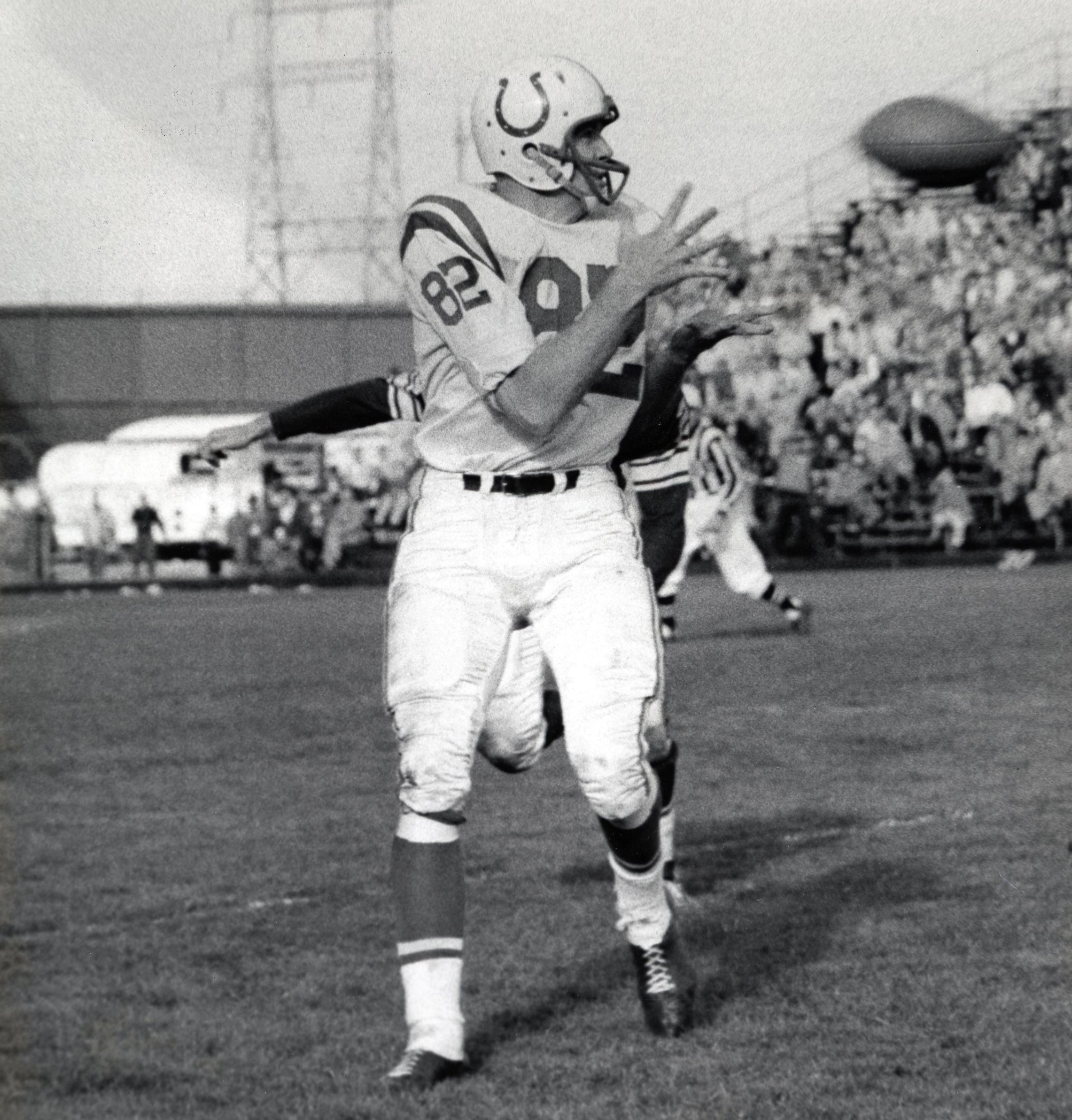 Featured Photo: Berry, right, and former college and pro coach Gene Stallings at a 2012 reunion of their alma mater, Paris (TX) High School. Photo courtesy of Paris Independent School District.
Tags
NFL Players and Legends
High School Football