Rewind Wednesday: Shane Matthews
Every Wednesday, High School Football America's Jeff Fisher will dive into his well-stocked treasure chest of interviews to talk with NFL players who love to talk about their love of high school football.
This week's Rewind Wednesday takes you back to 2012, when Jeff spoke with NFL Legend Shane Matthews, who had just been named head coach of the Nease High School football program in Ponte Vedra, Florida. The 14-year NFL quarterback, who is currently an assistant coach at Gainesville High School in Florida, led the Panthers for two years.
During Shane's interview with Jeff, he talks about what he learned from his father, Bill, who was Shane's high school head coach. Together, Bill and Shane won a Mississippi high school football championship during Shane's senior season in 1987.
Press the play button below to listen to this week's Rewind Wednesday. 
Featured Photo: AP Photo/Al Messerschmidt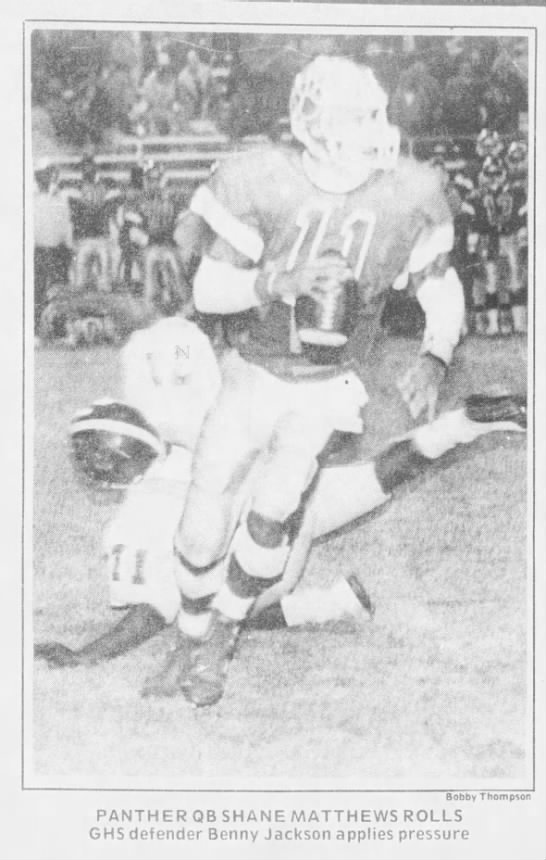 Tags
High School Football
NFL Players and Legends