Fuel Up for Gameday
Help get your child ready for gameday with these simple nutrition tips:
In addition to hydrating, kids should eat a meal two to four hours before they take the field. Focus on foods high in protein, antioxidants (like blueberries or strawberries) and carbohydrates.
Plan ahead — bring a small, light snack or sports drink for your child to have 30–60 minutes before kickoff.
Foods to Avoid
Eating right is key to a healthy child. These are a few types of food to leave on the sideline.
Fatty and Fried Foods
Greasy foods, like hamburgers and french fries, are difficult to digest and will sit in your child's stomach during play.
Protein Shakes and Bars
While protein plays an important role in your child's overall diet, they should not consume a large quantity right before a game.
Artificial Sweeteners
These will stress your child's digestion and could lead to an upset stomach during a game.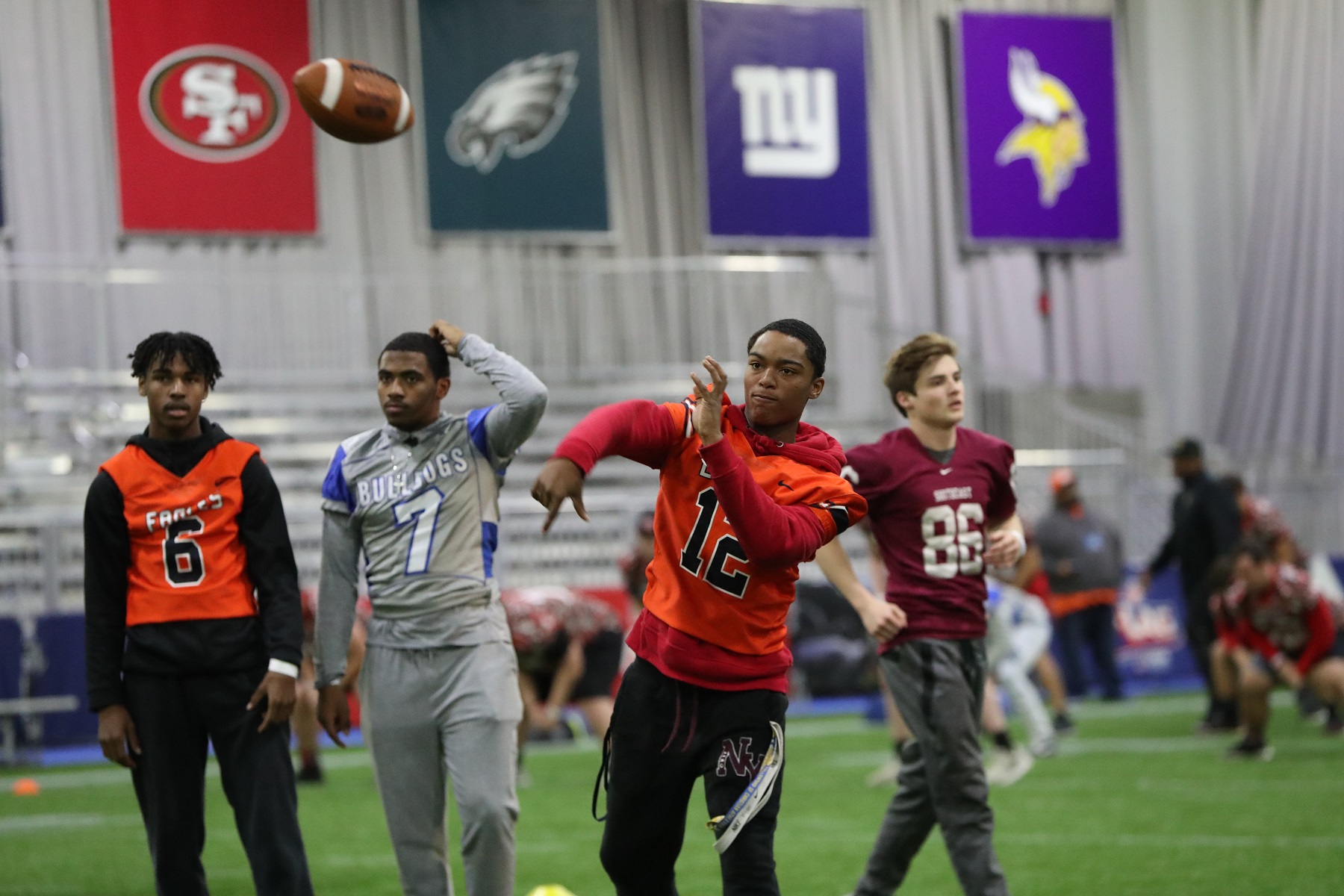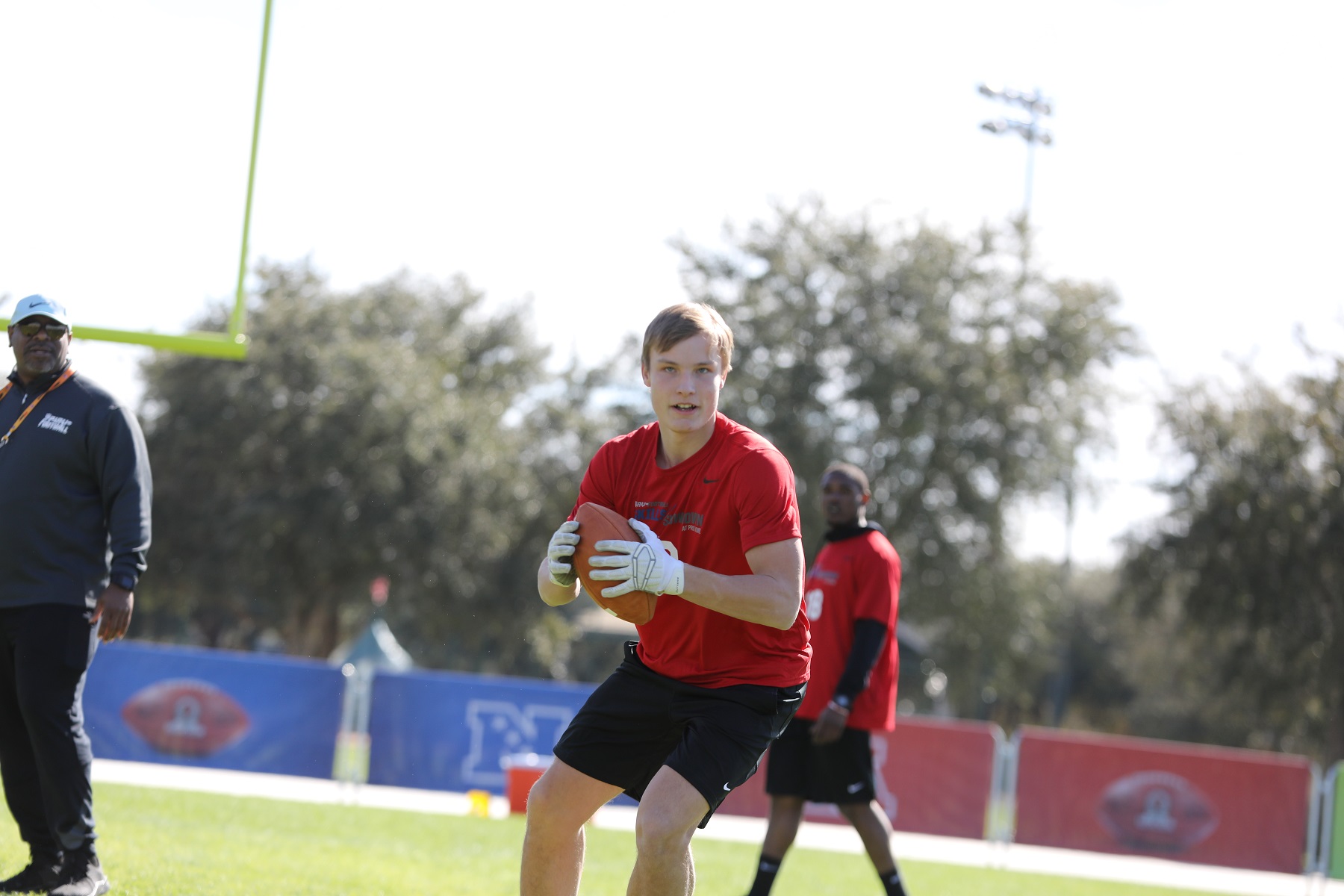 Snacks on the Sideline
Keep a few snacks on the sideline for halftime and breaks in the play. Here are a few easy options to help kids refuel:
Bananas
Dried fruit
Fig bars
Fruit rope
Granola bars