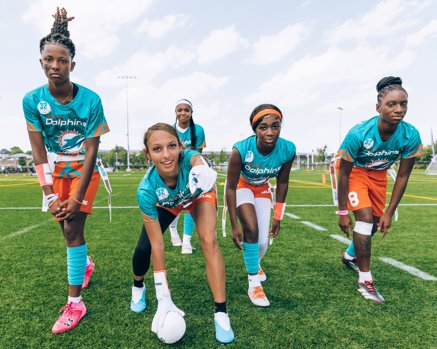 Get In the Game
Football is for everyone. Find an NFL FLAG or youth tackle football league near you.
Find a League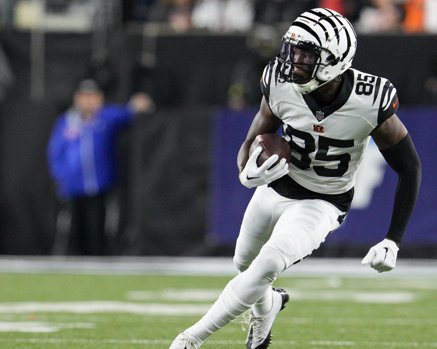 Football Flashback: Tee Higgins
Cincinnati Bengals WR Tee Higgins looks back on his journey from youth football to the NFL.
Watch now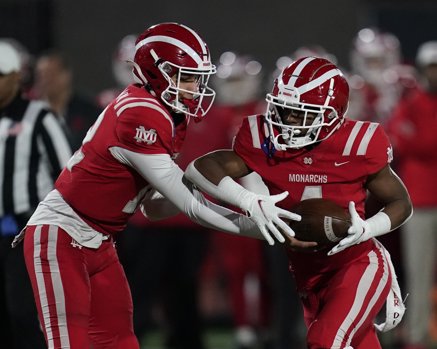 High School Football Rankings
NFL Play Football and High School Football America present the top 100 high school teams in the nation.
See the rankings
Robert Griffin III on Quarterback Leadership
Start a League with NFL FLAG
Let's Play | NFL Play Football