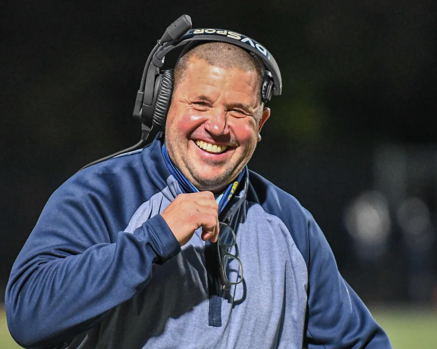 High School Coach of the Year
The Don Shula NFL High School Coach of the Year Award recognizes coaches for contributions on and off the field.
Meet the nominees
State Champions from the 2022 Season
NFL Play Football celebrates the 2022 high school football season with a list of championship teams from all 50 states.
SEE THE LIST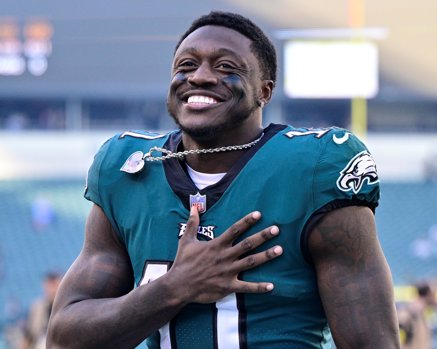 Football Flashback: A.J. Brown
Philadelphia Eagles wide receiver A.J. Brown looks back on his journey from youth football to the NFL.
Watch
Robert Griffin III on Quarterback Leadership
Start a League with NFL FLAG
How to Play Linebacker Like an NFL Player