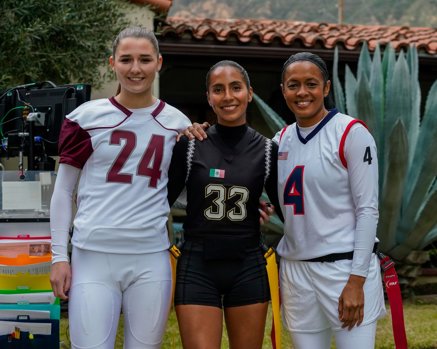 Run With It
The NFL spotlights flag football and the critical role women are playing in growing the sport.
Run With It
Get In the Game
Football is for everyone. Find an NFL FLAG or tackle football league near you.
Find a League
State Champions from the 2022 Season
NFL Play Football celebrates the 2022 high school football season with a list of championship teams from all 50 states.
SEE THE LIST
Robert Griffin III on Quarterback Leadership
Start a League with NFL FLAG