Coaches can help players develop team chemistry through proactive steps. Here are some best practices:
Create a positive environment based on mutual respect and support
Clearly define roles and expectations for each player on the team, with the right roles matched to the right players
Maintain open communication between players and coaches
Prioritize unselfish play
Reinforce that every team member is important, and that each player needs his or her teammates
Instill a bond based on pride, trust and not wanting to let anyone else on the team down
Promote an attitude of players holding each other accountable for team rules and standards
Provide constructive criticism — not the use of fear — and offer praise when appropriate
Encourage players to get to know each other off the field
Emphasize team goals, as opposed to individual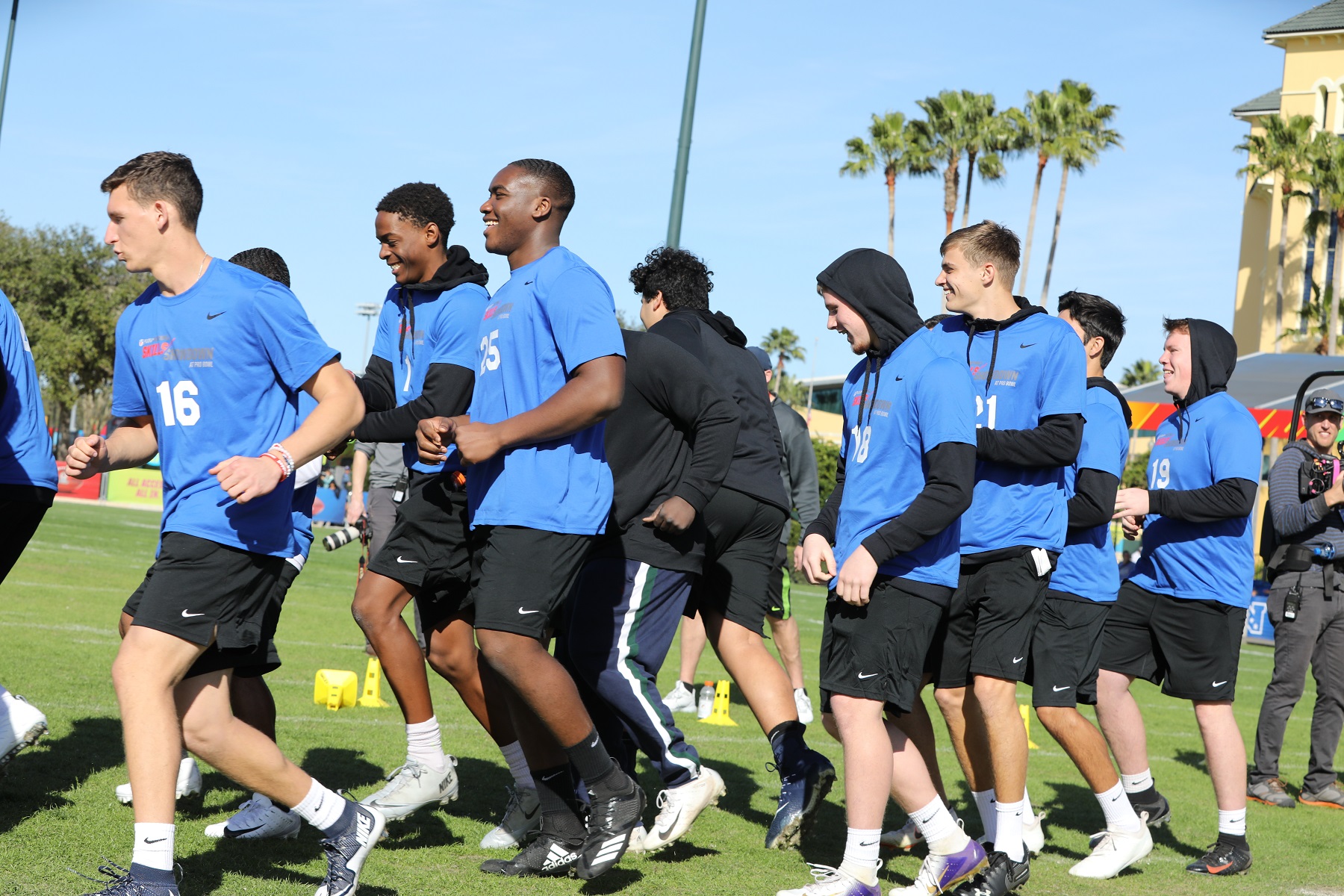 Activities to Build Team Chemistry
Team meals at the home of one of the players or coaches before a game
Training camp sleepovers
Pair new players with more experienced players during orientation groups
Fun team events off the field, such as a movie, bowling or visiting a local restaurant
Traditions to mark the beginning or end of the season, such as a pool party
Have each player create goal cards that they share with the team each week
Virtual Activity Options
Use video to host fun team events, like virtual game nights
Start a group message with your team to stay active communicating with them
Encourage them to use online resources to help their development individually and as a team. Some resources include:
Being a Great Teacher
Being a great teacher means exhibiting the three Cs: competence, consistency and caring.
To become a better coach, it is important to understand the importance of effective teaching. Here are some steps to become a better teacher.
Have a firm knowledge of the subject matter.
Make the material interesting and relevant to players.
Be ready to teach all levels of learners. Players process information in different ways, requiring you to use different techniques.
Be forward thinking — anticipate and adapt to trends that impact your position, particularly involving technology.
Embrace learning as an ongoing process — not just for players, but also for you as a coach. Be open-minded and focus on getting better at your craft.
Build constructive relationships — communicate clearly and exhibit a positive and enthusiastic attitude.
Plan out how you will teach — identify priorities, effective teaching strategies and the tools and resources you will need for each concept or task beforehand.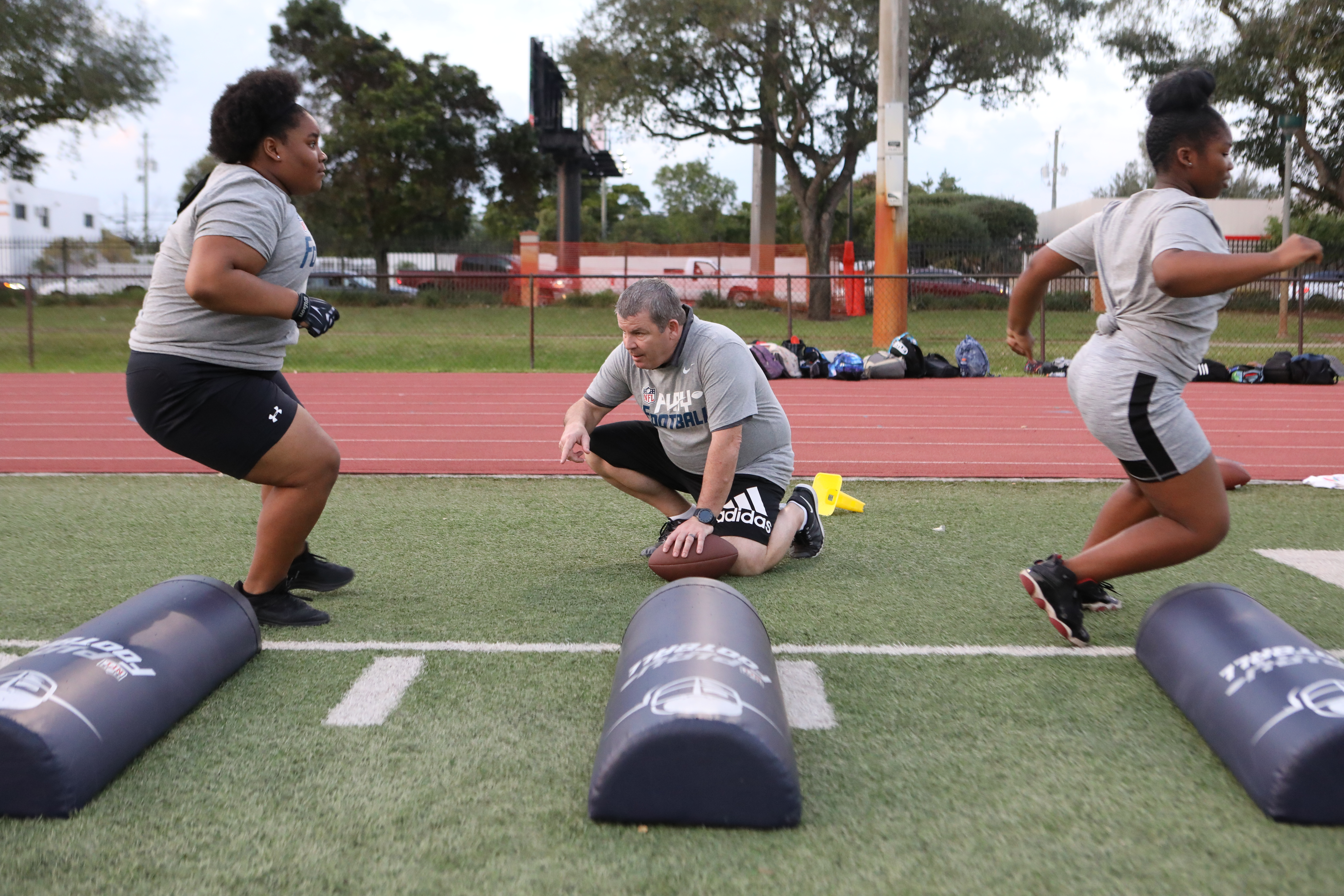 In addition to teaching football skills and techniques, coaches have a responsibility to help prepare athletes for life outside of sports.
Here are some key tips to help you mentor players on and off the field.
Share information, ideas and insight.
Communicate knowledge in relevant terms.
Demonstrable passion and enthusiasm for helping others.
Provide constructive criticism.
Display a strong sense of values.
Convey compassion and selflessness.
Understand the essential need to continue learning.
Set and meet individual and professional goals.
Commit to setting a good example.