10 Tips for Creating a Career Path
Have a clear purpose of why you are in the coaching profession.
Have a clear idea of where you want your career to go, both in the short term and the long term.
Understand that you must be very proficient in the job you currently have in order to advance in your career.
Don't be deterred by setbacks or difficulties.
Be aware of both your strengths and your weaknesses and construct your career plans accordingly.
Be focused, organized, productive and efficient.
Anticipate roadblocks and plan accordingly.
Be open to feedback and constructive criticism.
Understand that staying educated is the best way to increase your influence responsibly.
Understand that you need to be better tomorrow than you are today.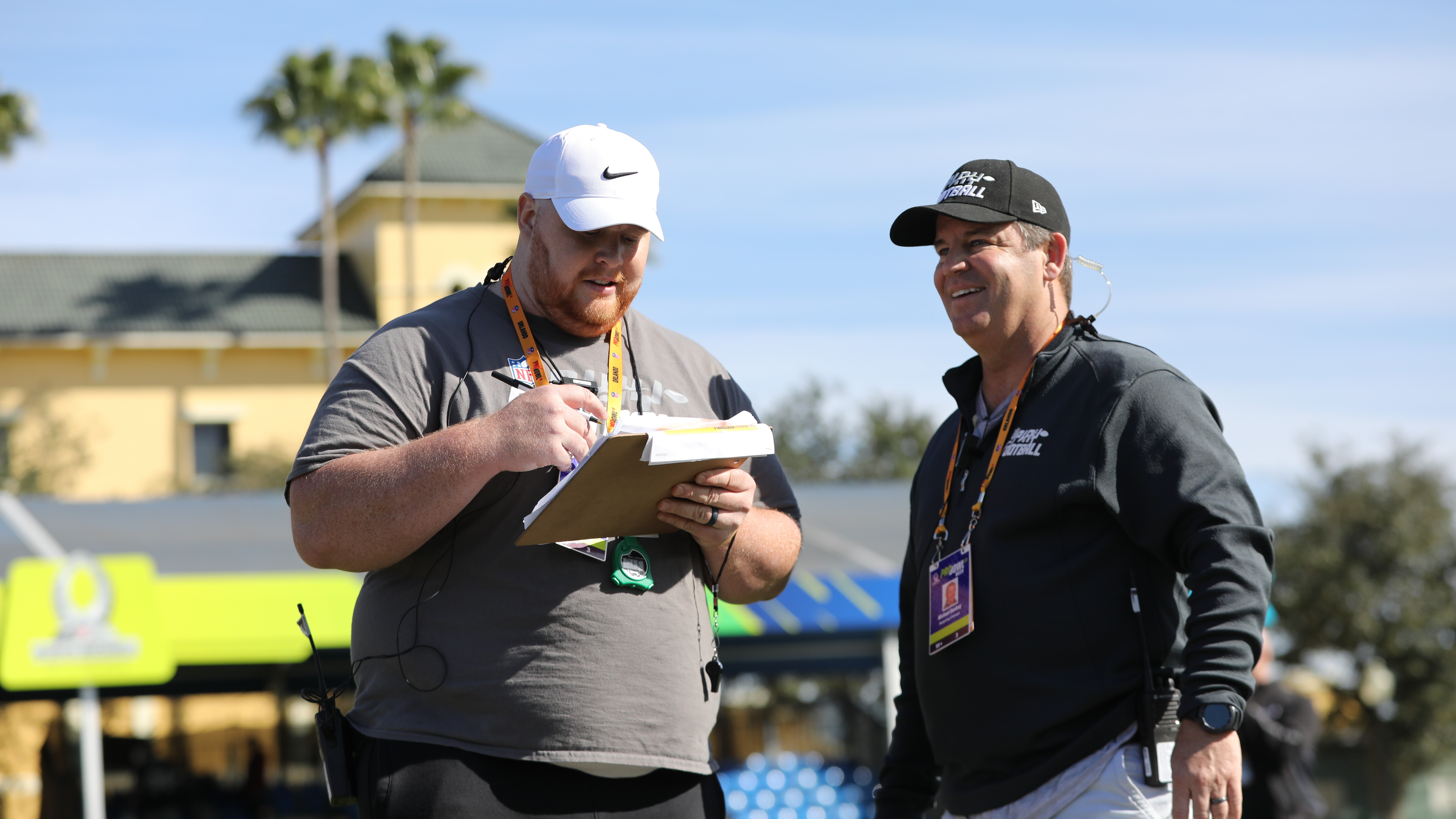 Why I Coach: NFL Players and Legends Discuss Youth Coaching
Why I Coach: Deion Sanders
Why I Coach: Mark Brunell
Why I Coach: Grady Jarrett
Why I Coach: Michael Robinson
Learn from Top High School Coaches
Every year, each of the 32 NFL clubs nominates a high school coach for the Don Shula NFL Coach of the Year Award, named after Pro Football Hall of Famer Don Shula, the winningest coach in NFL history.
The Don Shula Award recognizes high school coaches that embody Coach Shula's values — character, integrity, leadership, dedication to the community, commitment to player health and safety, and on-field success.
Hear from Don Shula Award nominees about their coaching philosophy and how they have been able to succeed.