With the First Pick...
Before they were pros, they were high school stars. Learn where every No. 1 NFL Draft pick went to high school.
See the list
Get In the Game
Football is for everyone. Find an NFL FLAG or tackle football league near you.
Find a League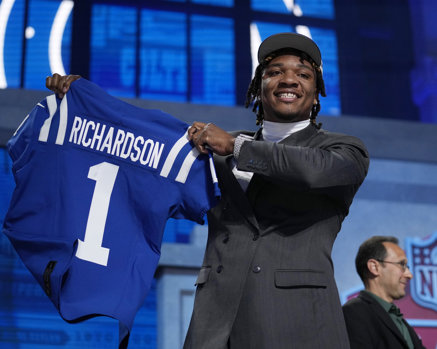 Every First-Round Pick's High School Team
See where every first-round pick in the 2023 NFL Draft played high school football.
See the list
Robert Griffin III on Quarterback Leadership
Start a League with NFL FLAG
Football Flashback: A.J. Brown