Bill Hemmer Discusses His Days as an All-City High School DB
If you watch Bill Hemmer on America's Newsroom on FOX News on Fridays, you'll notice that he usually wears a shade of purple to honor his alma mater, Elder High School.
Hemmer is a proud 1983 graduate of the Cincinnati, Ohio school where he was a defensive back for the Panthers.
During his senior season, Hemmer was named All-City as a defensive back and received honorable mention in the ultra-tough Greater Catholic League.
Hemmer follows his alma mater closely, even though it's been nearly 40 years since he donned the purple and white.
Below, Hemmer talks with High School Football America's Jeff Fisher about the importance of his high school coaches and the sport itself.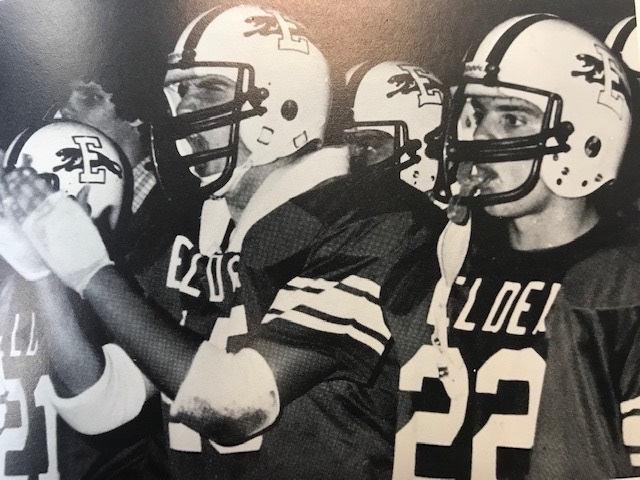 Featured Photo: AP/Richard Drew
Tags
High School Football
Coaching