How Westhampton Beach High School's Football Coach Kept Fans Engaged During the COVID-19 Lockdown
High school football returns to Long Island, New York on Monday after a six-month hiatus due to the coronavirus pandemic. Practices are underway in both Nassau and Suffolk Counties with a six-week regular season beginning March 12.
During the shutdown, coaches did many different things to keep their student-athletes and community connected to the game. Westhampton Beach High School head coach Bryan Schaumloffel reached back into the 100-year history of football at the high school to keep everyone anticipating a return to football in the spring.
Schaumloffel reached out to former players for video messages that he posted on his Twitter and Instagram accounts. Below, Schaumloffel talks about sharing Westhampton Beach's football history with High School Football America's Jeff Fisher.
One of the former Westhampton Beach players Schaumloffel reached out to is NFL Legend Dan Jiggetts. A high school All-American who graduated in 1972, Jiggetts went on to Harvard University, where he became the Crimson's first-ever African-America captain.
The Chicago Bears selected Jiggetts in the 1976 NFL Draft. The offensive lineman played his entire seven-year NFL career with the Bears.
Jiggetts is one of two Westhampton Beach alumni to make it to the NFL, along with fellow O-lineman Sean Farrell, who was selected by the Tampa Bay Buccaneers in the first round of the 1982 draft and played ten years with four different teams.
Below, watch the video that Jiggetts recorded for fans of his high school alma mater.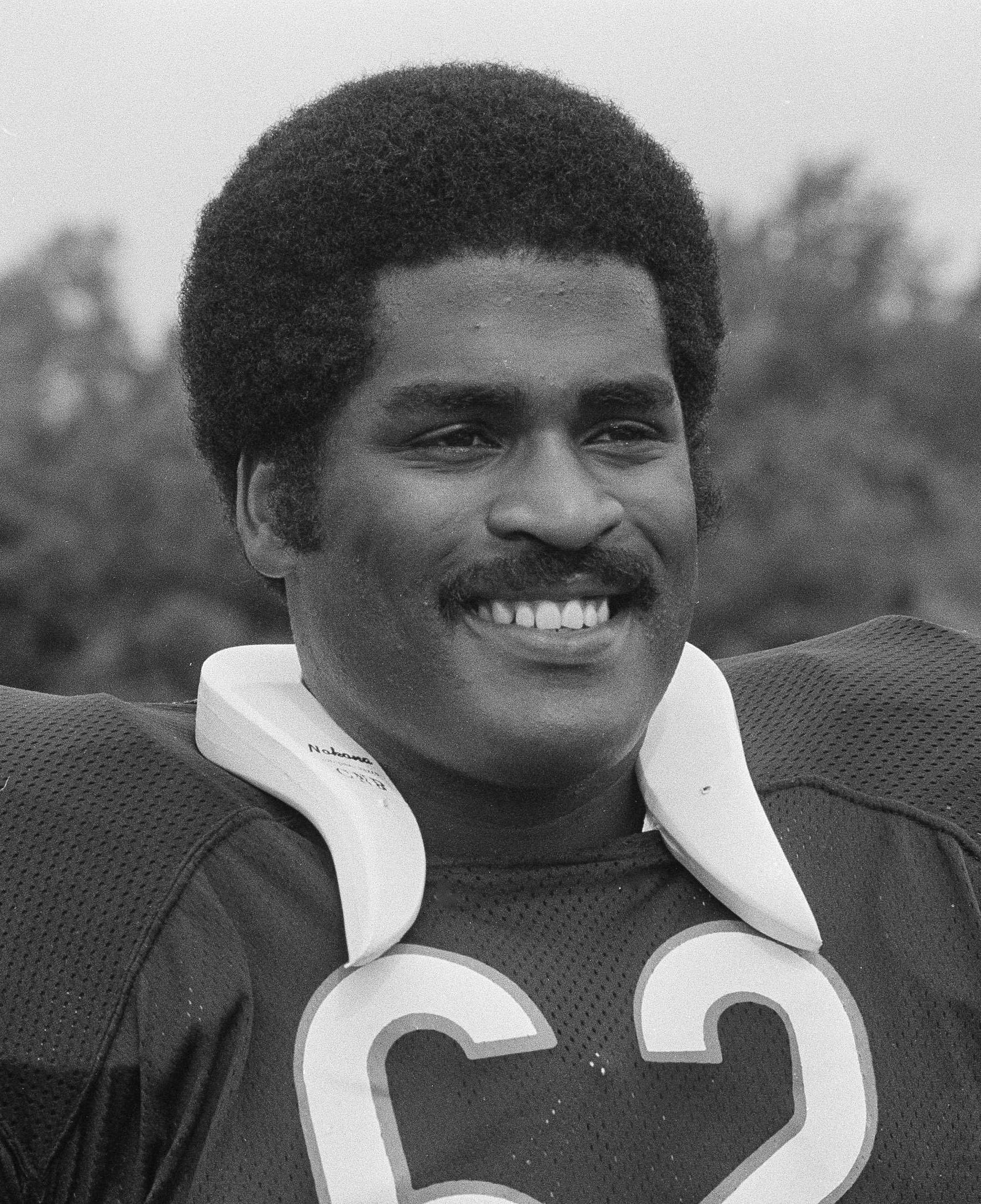 Tags
High School Football
NFL Players and Legends
Coaching