NFL Legend Jonathan Quinn Leads Davidson to Third Straight TN State Championship
Former NFL quarterback Jonathan Quinn's playing career took him all across the world. Now back in his hometown, he's found success as a coach — winning three straight high school state championships.
Quinn was a third round pick in 1998, and played for the Jacksonville Jaguars, Kansas City Chiefs and Chicago Bears. He also had a stint for NFL Europe's Berlin Thunder in 2001, winning the World Bowl that year. 
After his playing days ended in 2007, Quinn became the head coach at MidAmerica Nazarene University in Olathe, Kansas from 2009 through 2013. Quinn brought the MNU Pioneers to the NAIA national semifinals in 2010.
Quinn returned to his hometown of Nashville, Tennessee in 2014 to spend more time with his family. There, he became the head football coach at Davidson Academy. In December, Quinn led the program to its third straight Tennessee Division II-A state championship.
Below, you can listen to Quinn talk with High School Football America's Jeff Fisher on a wide array of topics ranging from how to build a quality high school football coaching staff to coaching his kids.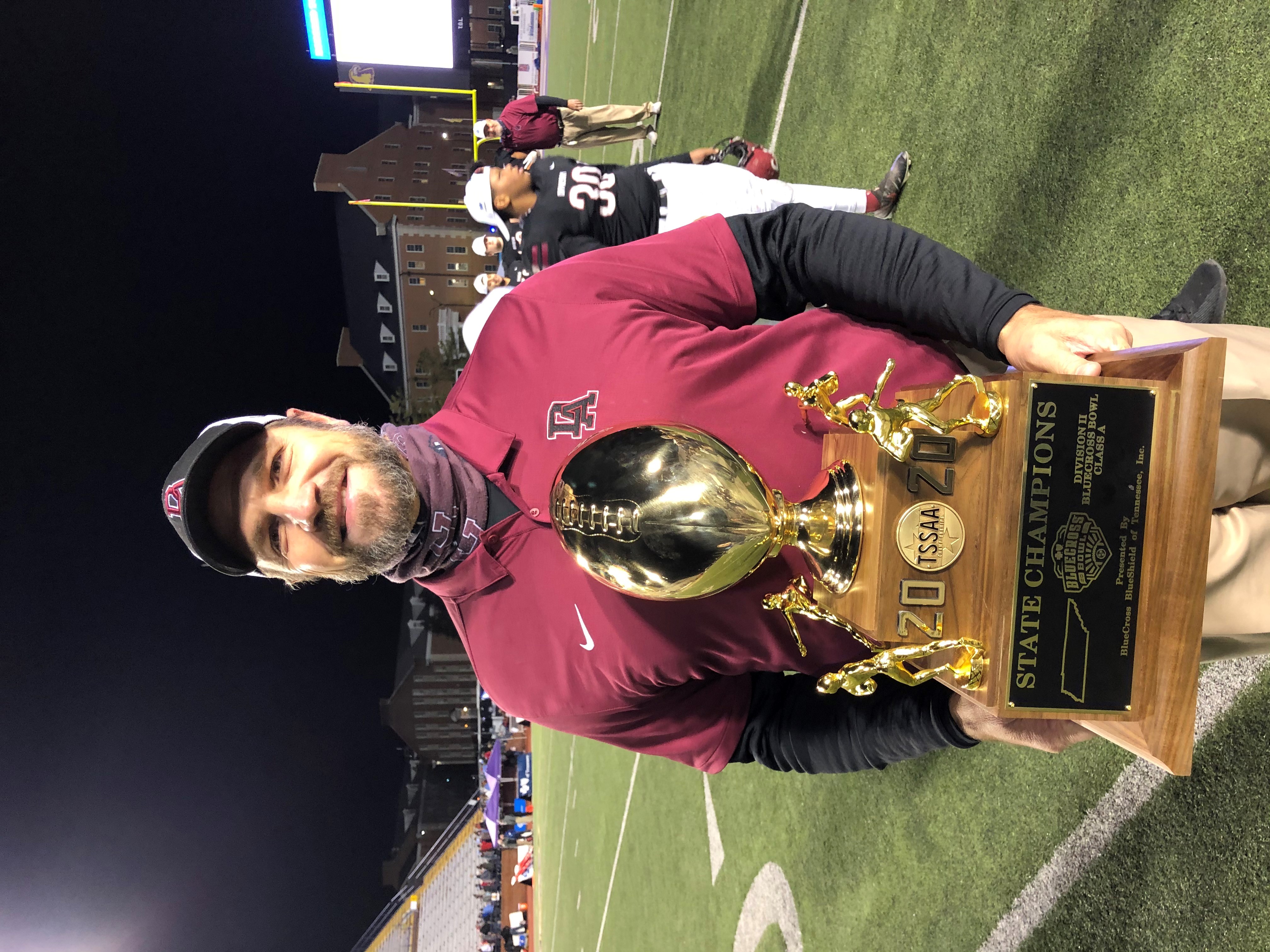 Featured Photo Credit: AP/Jeff Roberson
Tags
High School Football
Coaching
NFL Players and Legends