Saguaro High School Coach Jason Mohns Has Sent Three Players to the NFL – And All Three Play Nearby
Jason Mohns has built the Saguaro Sabercats into one of the top high school football programs in America. From 2013 through 2018, Mohns won six straight Arizona state championships, sending numerous players into the college football ranks.
Mohns currently has three former players — D.J. Foster, Christian Kirk (pictured above), and Byron Murphy — in the NFL. And, the best part for Mohns, all three are playing right down the road from the Scottsdale school for the Arizona Cardinals.
Below, Mohns, who was named the Cardinals' High School Coach of the Year in 2017 and 2019, talks with High School Football America's Jeff Fisher about the trio.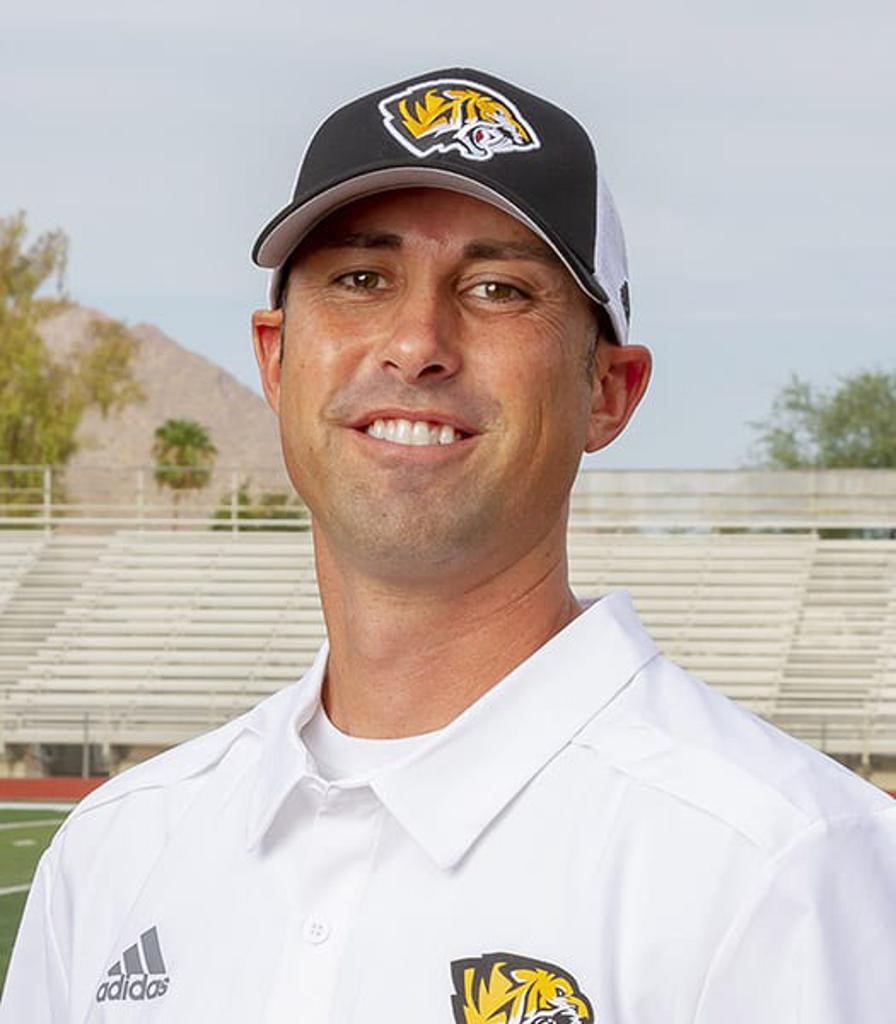 Christian Kirk Photo: Associated Press
Tags
High School Football
Coaching